Theme
RSS
Random
Archive
Ask
Home
♥mhai♥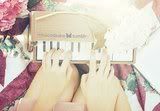 ◑ born 03.30.88 at 5:30am
◑ eldest among fifth ..
◑ nurse to be ..
and wanna be a topnotcher someday ٩(-̮̮̃•̃)۶
◑ i ♥ Jesus,
my family and friends
◑ i ♥ to BLOG and ReBlog everything..
◑ quotes, text, videos and photos, the views of nature and love.
P.S. i don't own some of the photos here.
:)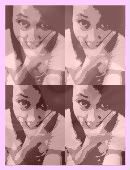 Next→
Girl Thing Theme By: ©YaniLavigne Powered By:Tumblr